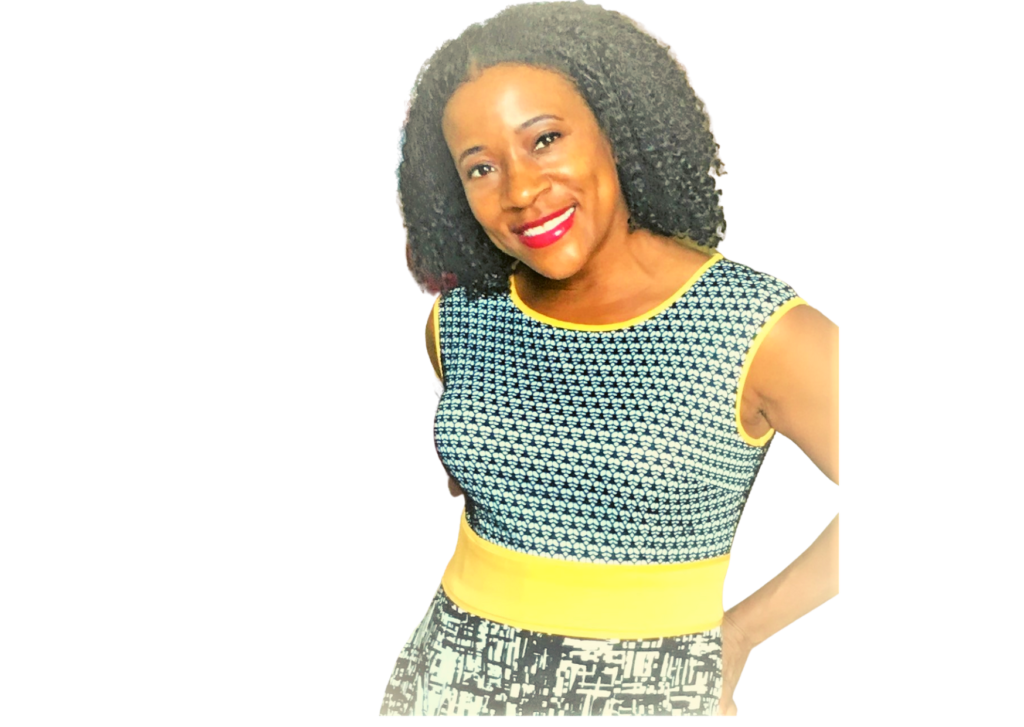 Do you have an idea, comment or suggestion for Me?
Is there a story you would like to share? Do you want me to share my story with your audience?
Or, maybe you just want to say "Hi."
Either way, I would love to hear from you. Complete the form below and tell me all about it. I'm listening…..