If you're like most of my readers, you're a good woman who is loyal, honest, and God-fearing. You have a go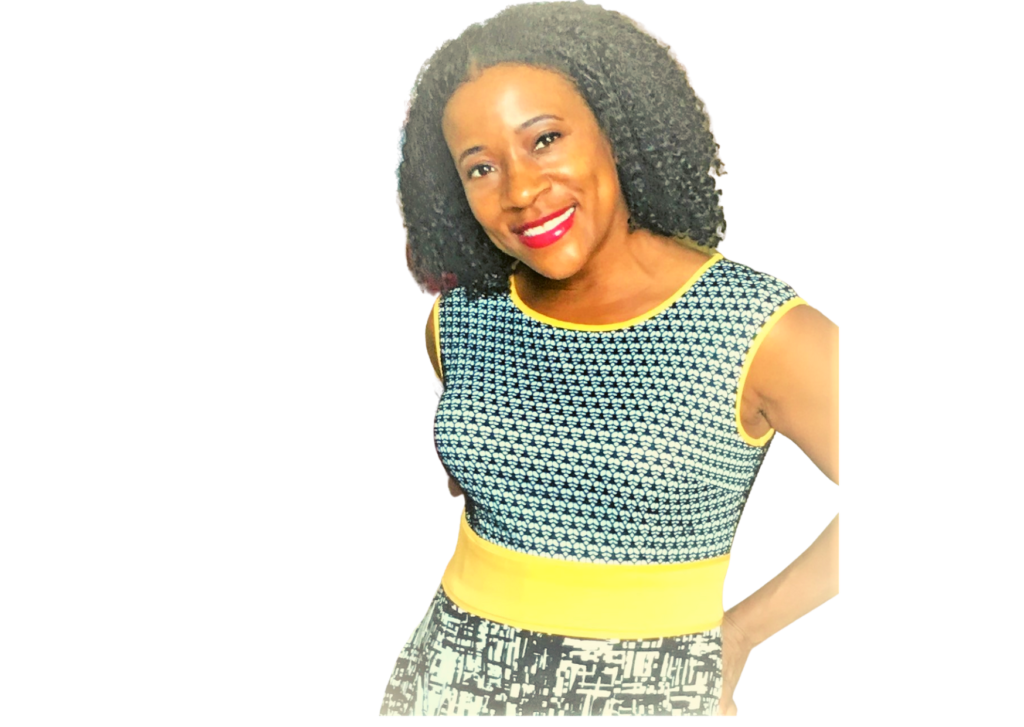 od heart, but sometimes love and relationships really frustrate you. You need the opportunity to give AND receive the love you deserve without having to play games. Who has time for that?
What you really want is:
To heal and leave the baggage behind, for good
The courage to trust again
To break generational curses of dysfunctional relationships so that your (future) children don't have to go through the same things you and/or your parents went through
Listen, everybody wants to be loved and accepted for who they are. There's nothing wrong with having a desire for a healthy, true love story that lasts a lifetime. That's the way God intended it. When you feel loved and accepted, you're free to be yourself. You can let your walls down without the fear of being judged.
But there's something Missing
You're either missing a soulmate who accepts you and makes you want to come home at night. Or maybe you have a soulmate, but are missing the tools you need to make the relationship work.
Sometimes, in this mass confusion that we call life, you could easily go unnoticed, unappreciated, and misunderstood. Not because you don't deserve it, but because there's no "app" for that.
And because there is no "app" for that, good women like you either get passed up, or used and misled all the time.
But honestly, you don't need an app. You need a good friend to inspire, encourage, and lift you up. You need someone to walk you through the healing process, one step at a time. You need someone to be honest with you and show you how to right the wrongs. Most of all, you need faith when the voice in the back of your head says "give up, already."
That's where I come in.
I've been there, too.
Hi, I'm Marcee and this is my treehouse.
I know what it feels like to have a lot to offer and have no one worthy enough to give it to. For years, I experienced the dysfunction of rejection that made me feel like I wasn't good enough.  I bruised my knuckles and my knees fighting for a relationship that was doomed from the start. And after letting go, the pain went away, but the baggage of fear, low self-worth, and rejection was still there.   
But things changed for me when I realized that true love isn't as simple as having a good man. True love starts with loving yourself and allowing God to lead you to His best. Not yours.
Can I help you on this journey?
I'm an experienced writer, counselor, and workshop facilitator who helps, hurting but hopeful, women to heal and move forward so that they can live their best lives ever! I guide women through self-discovery and teach them how to love so they can attract and keep the relationships they deserve. I am a wife to 1, mother to 4, and sister to all.
The values that drive my work and life are: Faith, Family, Integrity, Authenticity, Growth and Purpose.
My mission is to give single and married women practical knowledge and tools that will help them:
attract AND keep, lifelong, God-given relationships by getting closer to God and themselves.
Random Facts about ME

My undergrad degree is in Computer Engineering, and until I was laid off, I worked in that field for several years.
While I was laid off, the counseling director at my church asked my husband and I to teach/counsel/mentor other couples and I actually liked it. So here I am.
While working in software administration, my personality was more introverted. I thought I was a loner until I switched hats. Now, I consider myself to be an introvert with extrovert tendencies. But somedays it's the other way around.
I really love reading. 
I used to really love salsa dancing until I got married. My husband doesn't have a lot of rhythm, so I have to refrain myself until he's ready.
I don't consider myself to be vegan or vegetarian but I minimize the amount of meats that I eat. 
Sometimes a protein shake is all I need. 
I like to sing although it's definitely not my calling. 
I love a good movie. My all time favorites are Love and Basketball and Meet the parents. 
I love hearing other women's background stories because it helps me to better understand people and why we do the things we do. For that reason, reality TV and biographies intrigue me. My favorites are: Fix my life, Married at First Sight, and Unsung.